With offices in San Francisco, Silicon Valley, Seattle, Los Angeles, and Tokyo, the Niantic team is pushing the limits of technology to invent the future of augmented reality.

Our engineering team is tackling challenges in high performance cloud applications operating at massive scale, machine learning, computer vision, and augmented reality. Our game creators are building genre-defining real world games that are moving an entire industry towards the future.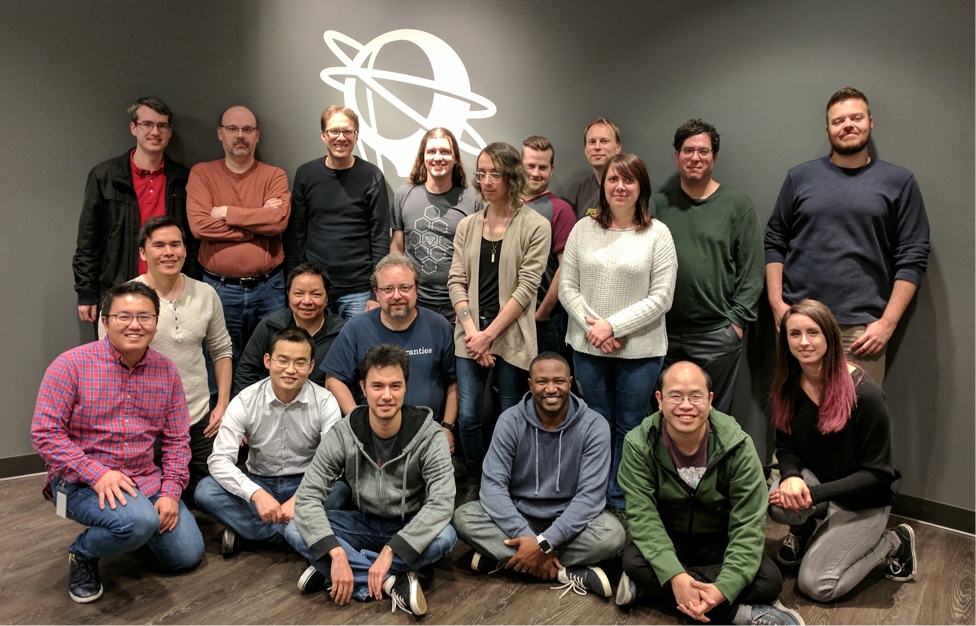 Our Culture
Niantic strives to create a workplace culture that reinforces our core values of exploration, exercise, and real-world social interaction. We value mutual respect, creativity, intellectual rigor, and a genuine commitment to making the world a better place through our products.