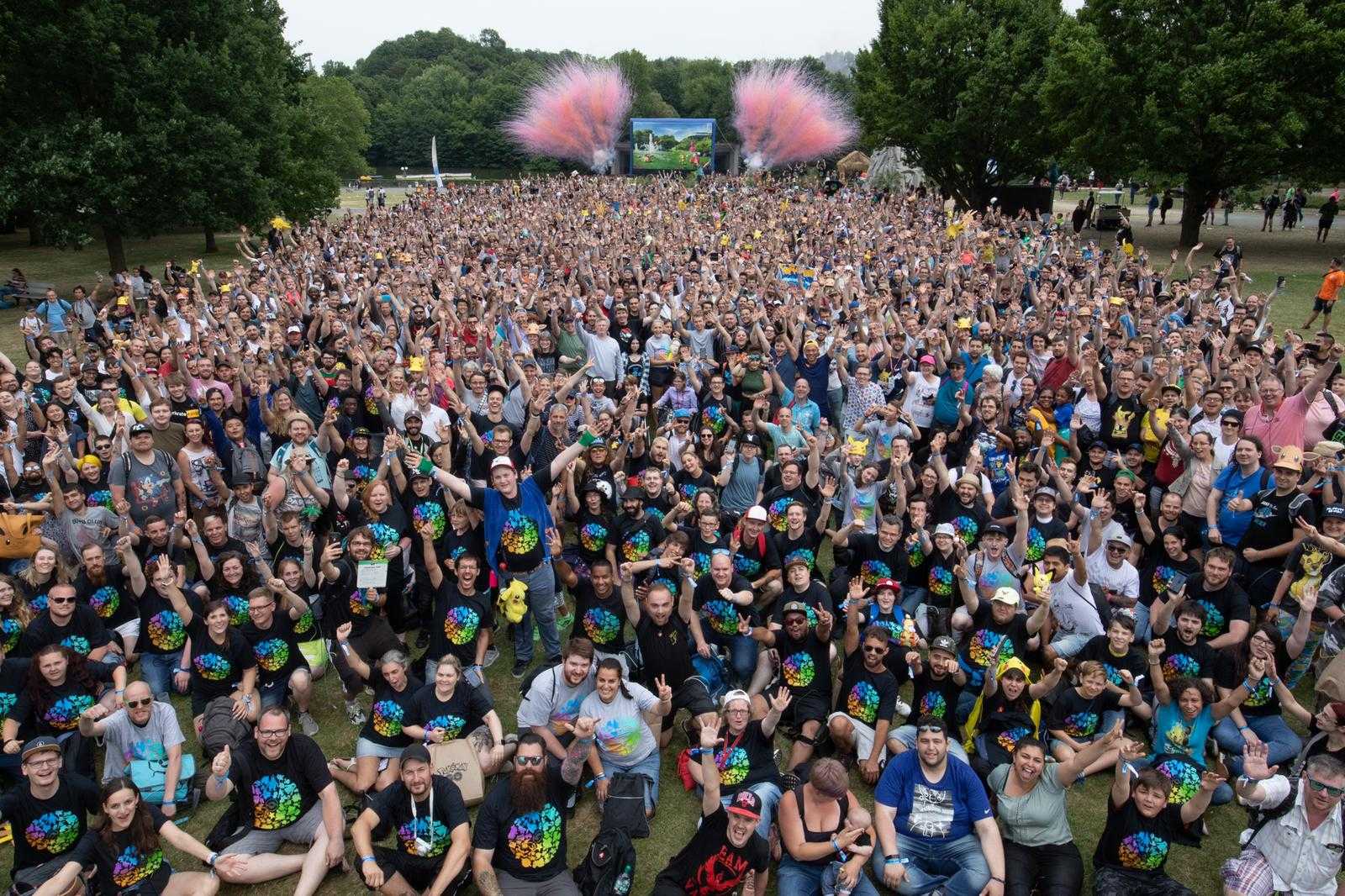 Our Live Events are where it all comes together
In 2019, we hosted over 2.7 million event attendees across the world and are looking to bring our live events to even more cities for years to come. We are excited to work with cities globally to bring unique gameplay experiences to local players and encourage world exploration. We have a dedicated and experienced live events team that has hosted and supported live events since the early days of Niantic, with some of the first Ingress events in 2013.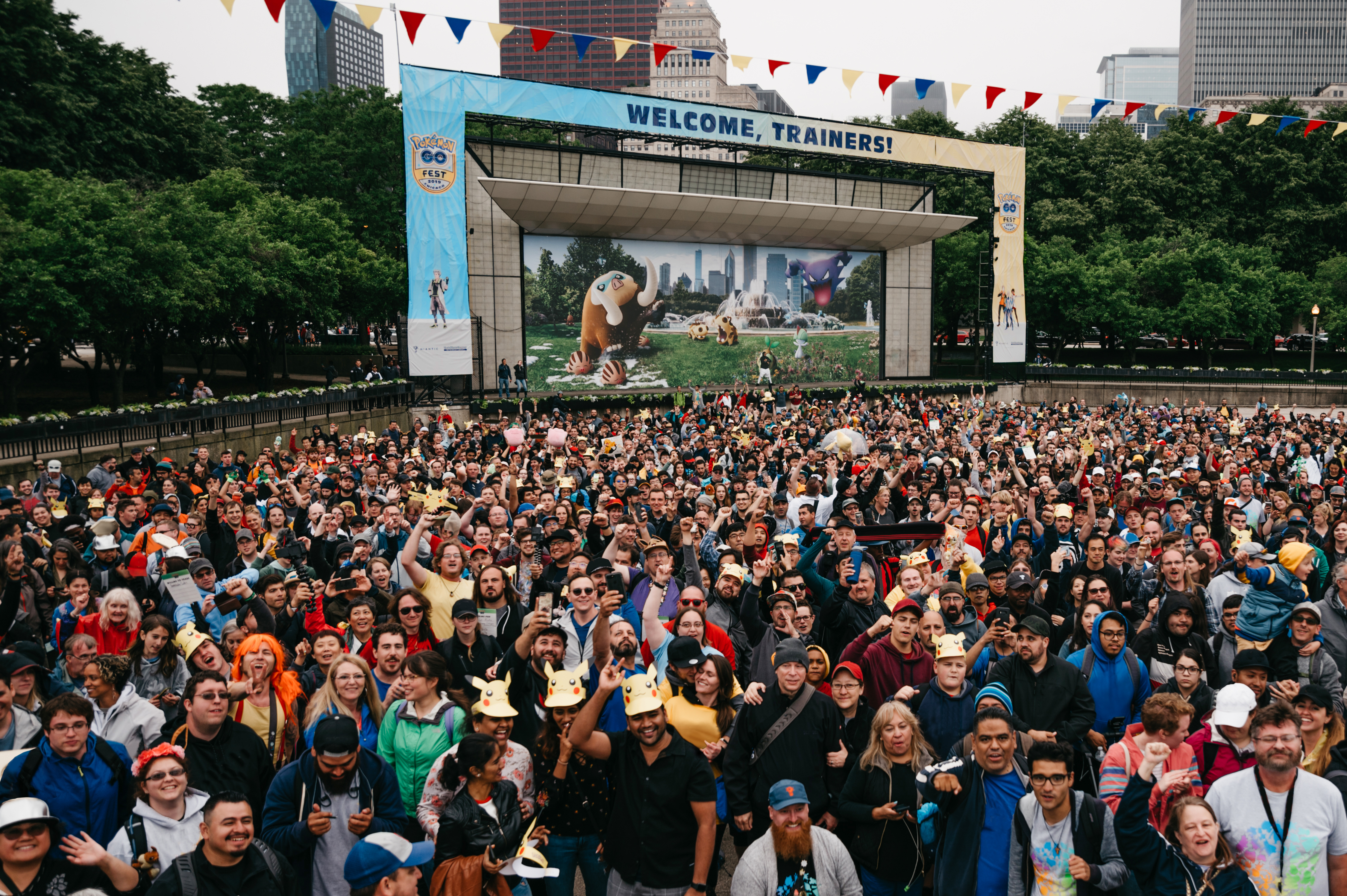 2019 Event Highlights
As we kick off the new decade, we wanted to take a look back at the incredible events that took place in 2019. Here are some highlights.
In 2019:
We held 77 live events in 32 different countries
Players from 60 countries across 6 continents attended an event
We celebrated with 2.7 million attendees
$249 million in tourism revenue across Chicago, Dortmund, and Montréal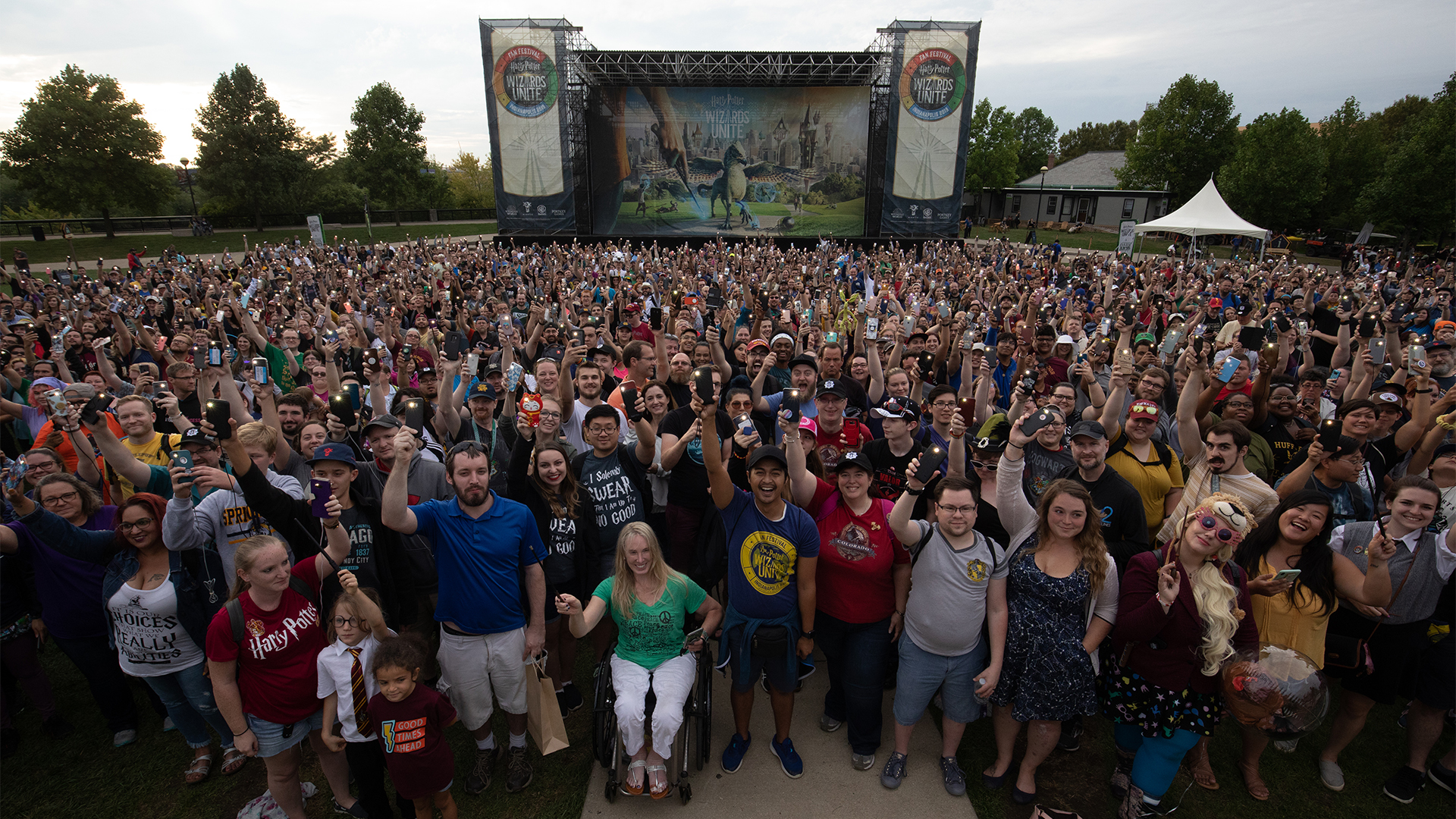 Bring a #NianticLive event to your city
If you're interested in partnering with us please complete this application for initial background information. Please note, submitting does not guarantee that Niantic will do an event in your proposed city. But we'll promise to give your nominations serious consideration!
City Partners
A few of our past and present city partners
View our exciting event recaps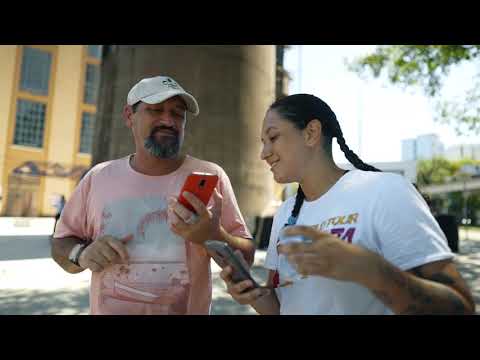 Pokémon GO - Safari Zone Porto Alegre 2019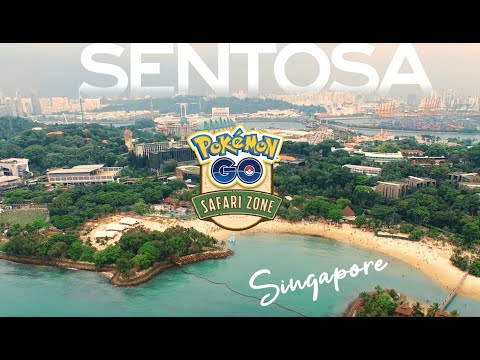 Pokémon GO Safari Zone at Sentosa Island, Singapore, 2019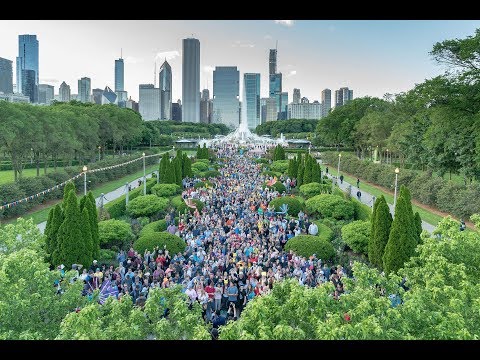 Pokémon GO Fest 2019: Chicago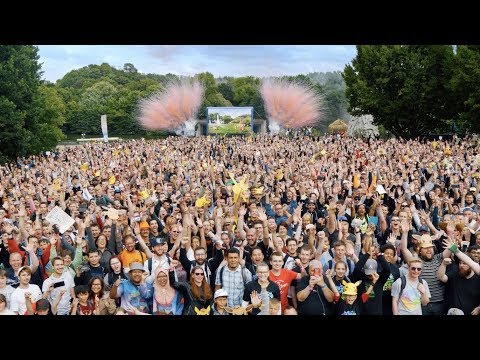 Pokémon GO Fest in Dortmund 2019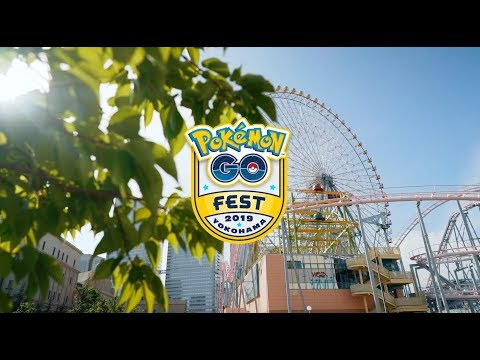 Pokémon GO Fest in Yokohama 2019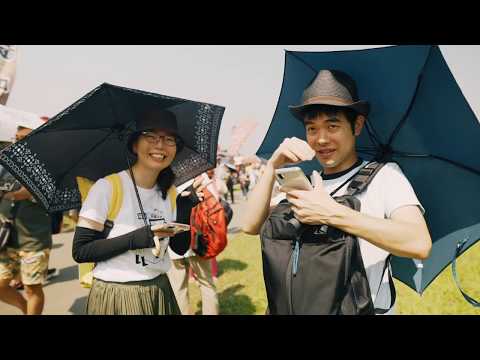 Pokémon GO Safari Zone in New Taipei City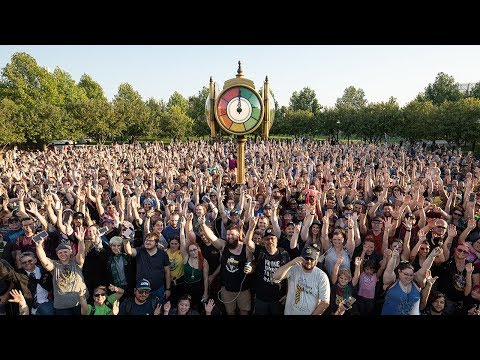 Harry Potter: Wizards Unite Fan Festival 2019 in Indianapolis