Niantic's Sustainability Campaign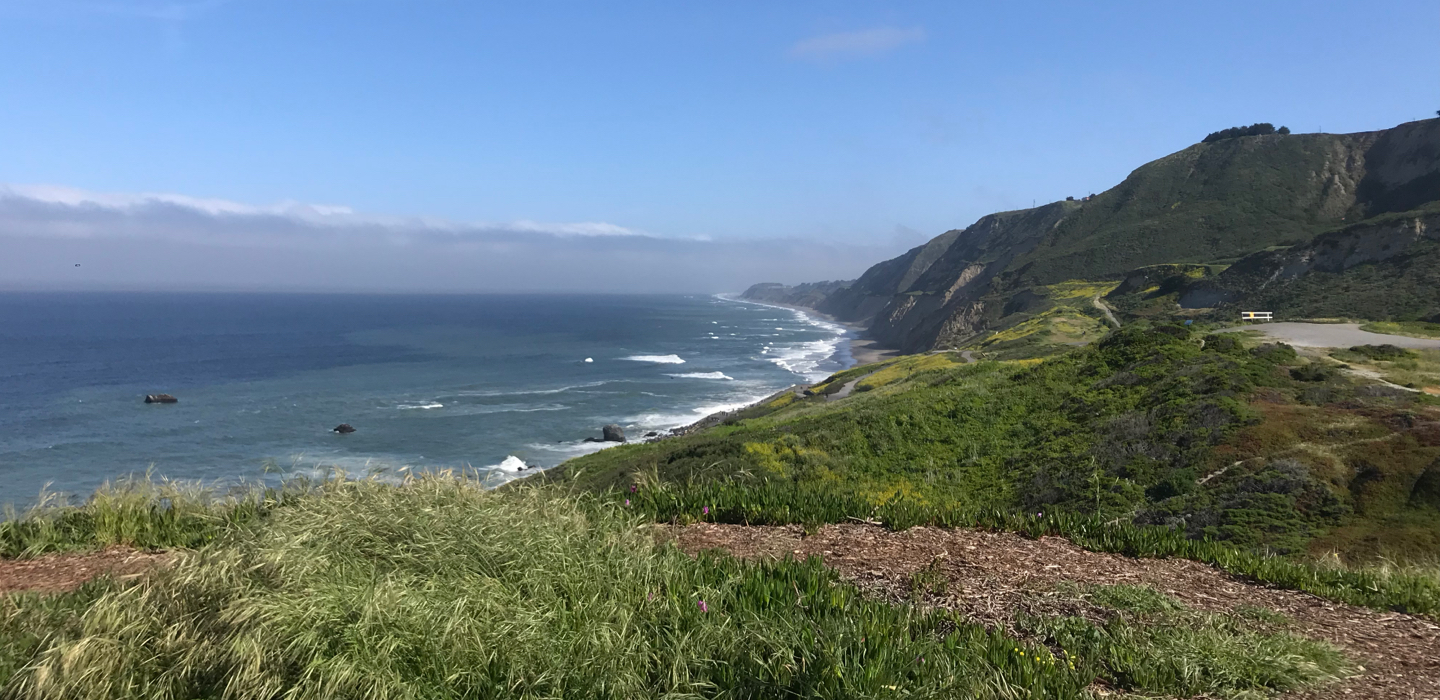 How to get involved & count your participation:
We invite Niantic players and community members to join us in supporting our planet, one action at a time. This year, we're focusing on the big impact that intentional, individual actions can make on combating climate change and caring for our planet in sustainable ways. Join us and earn in game rewards while you're at it!
Step 1
Players can unlock 3 tiers of in-game rewards by doing one of the following:
Step 2
Record your sustainability action by posting the following on Twitter, Facebook, or Instagram.
If you would like your engagement to be counted towards in-game rewards make sure to post on social between 1800 UTC on April 20 to 2359 UTC on April 23.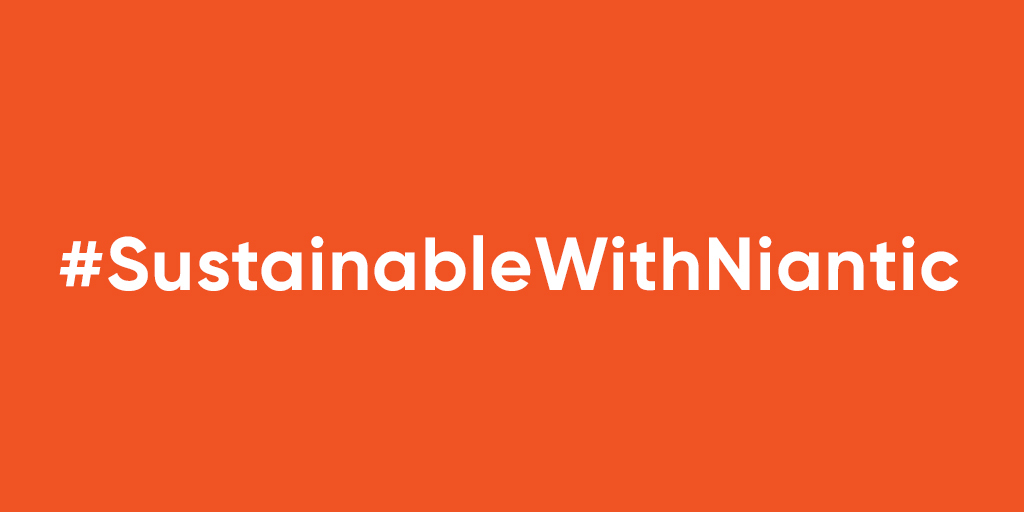 Use the hashtag #SustainableWithNiantic and tag @NianticLabs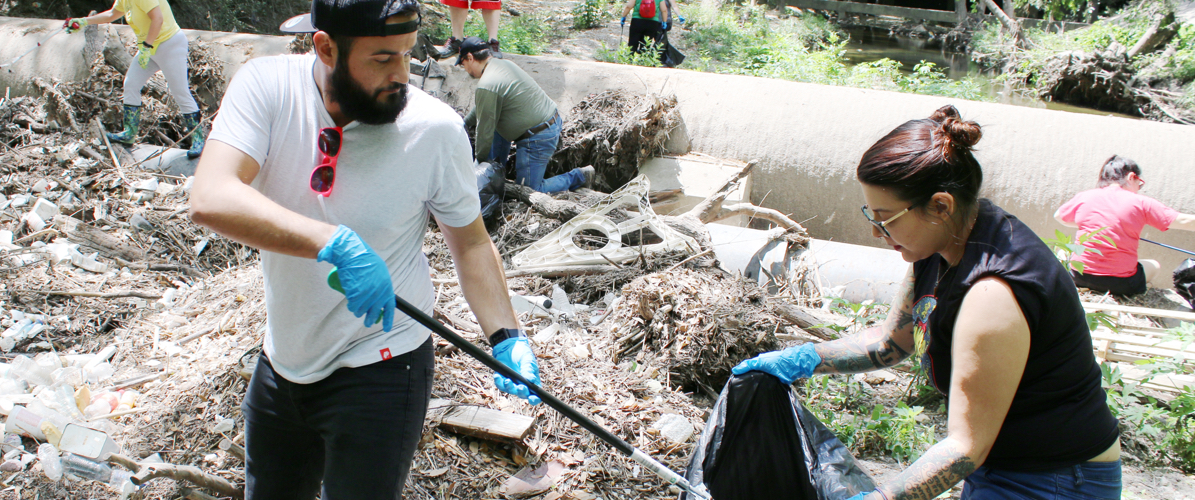 Take Care of Your Community
It is important that each one of us feels empowered to take care of our neighborhoods and the public spaces available to us. Here are some ideas for how to have a positive impact on your community:
Get outside and pick up trash: Pull on some gloves and a face mask, grab a bucket or reusable bag to collect trash, and even a trash picker if you have one.

Plant a tree, shrub or native plants: If you have space at home or permission to plant in a local public space, talk to a local expert to find out what plants are most suitable for the environment you live in.

Build a bee hotel: Research how to safely encourage pollinators to visit your yard or the green spaces around you.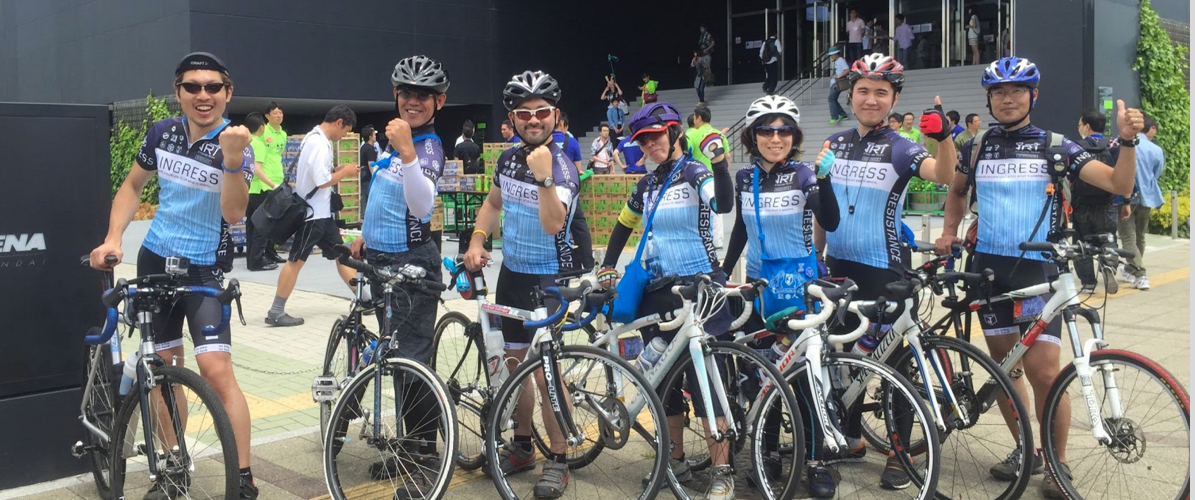 Adopt A New Sustainability Practice
Each of us can make changes in our daily lives that collectively can have a huge impact on our planet. We encourage you to look at your daily habits and adopt one new sustainable habit. Some examples include:
Commute Sustainably: Ride your bike or walk to where you're going.

Become a DIY Expert: Learn how to fix something that you were going to throw out rather than buying something new.

Choose Reusable over Disposable: Eliminate one single use product from your life and replace it with something that will last a long time such as reusable shopping bags or water bottles.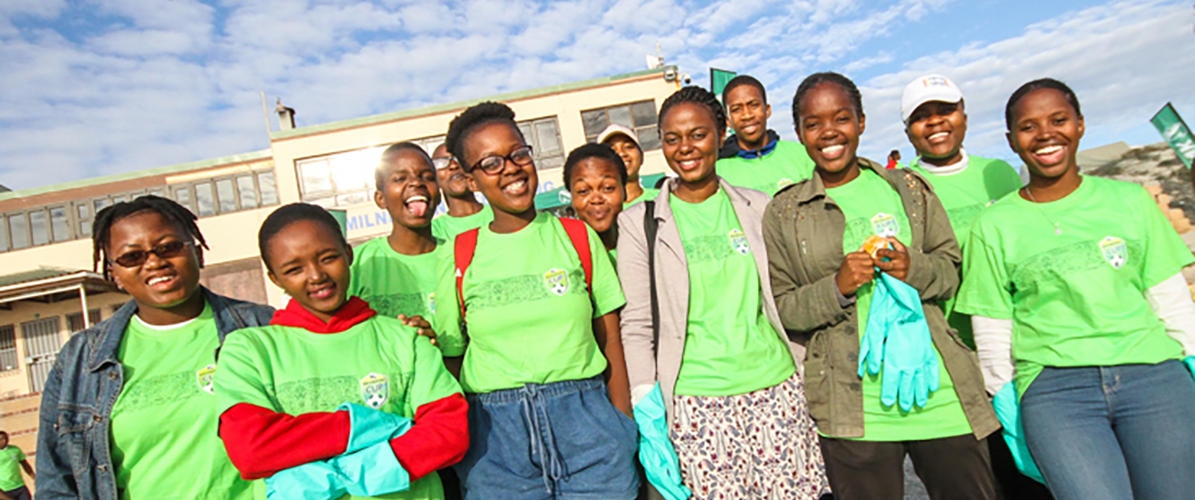 Help Out a Local Cause Focused on Sustainability
There are organizations all over the world who are doing amazing things to help our planet. From cleanups to planting trees, removing invasive species to raising awareness, find a cause that speaks to you and volunteer or donate to a local organization making change in your community.
Support a Local Cause: Research organizations focused on protecting the environment near you to learn how you can help.

Volunteer Your Time: Research ways that you can get involved with a cause you care about -- there are often ways to help without leaving your home. Click on the logos below to learn how you can get involved with our partners.

Learn About Your Local Environment: Find out more about the environmental issues affecting your neighborhood and region, then take action!
Niantic will donate $5,000 USD to the three non-profits who get tagged the most in social posts.
Non-profit organizations identified by participants must be a 501(c)(3) or equivalent organization. Niantic reserves the right to select and provide the non-profit organization donation to another non-profit organization in its sole discretion.
Rewards
If enough players participate, there's a chance to unlock special in game rewards for Ingress and Pokémon GO. See details below for each game!
If 2,500 players across all games participate, Tier 1 of rewards will be unlocked globally.

If 5,000 players across all games participate, Tier 2 of rewards will be unlocked globally.

If 10,000 players across all games participate, Tier 3 of rewards will be unlocked globally.
Ingress

Pokémon GO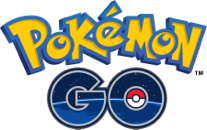 Tier 1
2x hack rate of Heatsinks, Multihacks, Shields (all rarity) and Power Cubes (all levels including Hyper Cubes)
Tier 2
Tier 1 bonus +
2x AP Resonator Deployed
Tier 3
Tier 1 & 2 bonus +
2x AP Resonator Destroyed
Tier 1
Unlock five-star raids appearing more often throughout the bonus window. (4/25, 10am - 8pm local)
Tier 2
Tier 1 bonus +
Unlock a free bundle in the shop available only during the bonus window, which grants 3 free Remote Raid Passes. (4/25, 10am - 8pm local)
Tier 3
Tier 1 & 2 bonus +
Unlock 2x Catch XP on all Pokémon during the bonus window. (4/25, 10am - 8pm local)
Ingress

Tier 1
2x hack rate of Heatsinks, Multihacks, Shields (all rarity) and Power Cubes (all levels including Hyper Cubes)
Tier 2
Tier 1 bonus +
2x AP Resonator Deployed
Tier 3
Tier 1 & 2 bonus +
2x AP Resonator Destroyed
Pokémon GO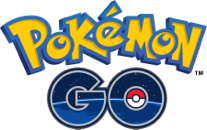 Tier 1
Unlock five-star raids appearing more often throughout the bonus window. (4/25, 10am - 8pm local)
Tier 2
Tier 1 bonus +
Unlock a free bundle in the shop available only during the bonus window, which grants 3 free Remote Raid Passes. (4/25, 10am - 8pm local)
Tier 3
Tier 1 & 2 bonus +
Unlock 2x Catch XP on all Pokémon during the bonus window. (4/25, 10am - 8pm local)