Our Technology Brings People Together
Our mission is to use emerging technology to enrich the experience of the physical world while encouraging exercise, exploration and social interaction on a global scale.

Our impact transcends communities around the world: when people play our games they get moving, they make friends, they explore public space, parks, local historical sites, street fairs, celebrations, and social impact events. We're working to empower millions of people to come together, create community, and help care for the world.
Learn more about how we are working to Empower People, Create Community, & Protect the Planet, or Take Action Now!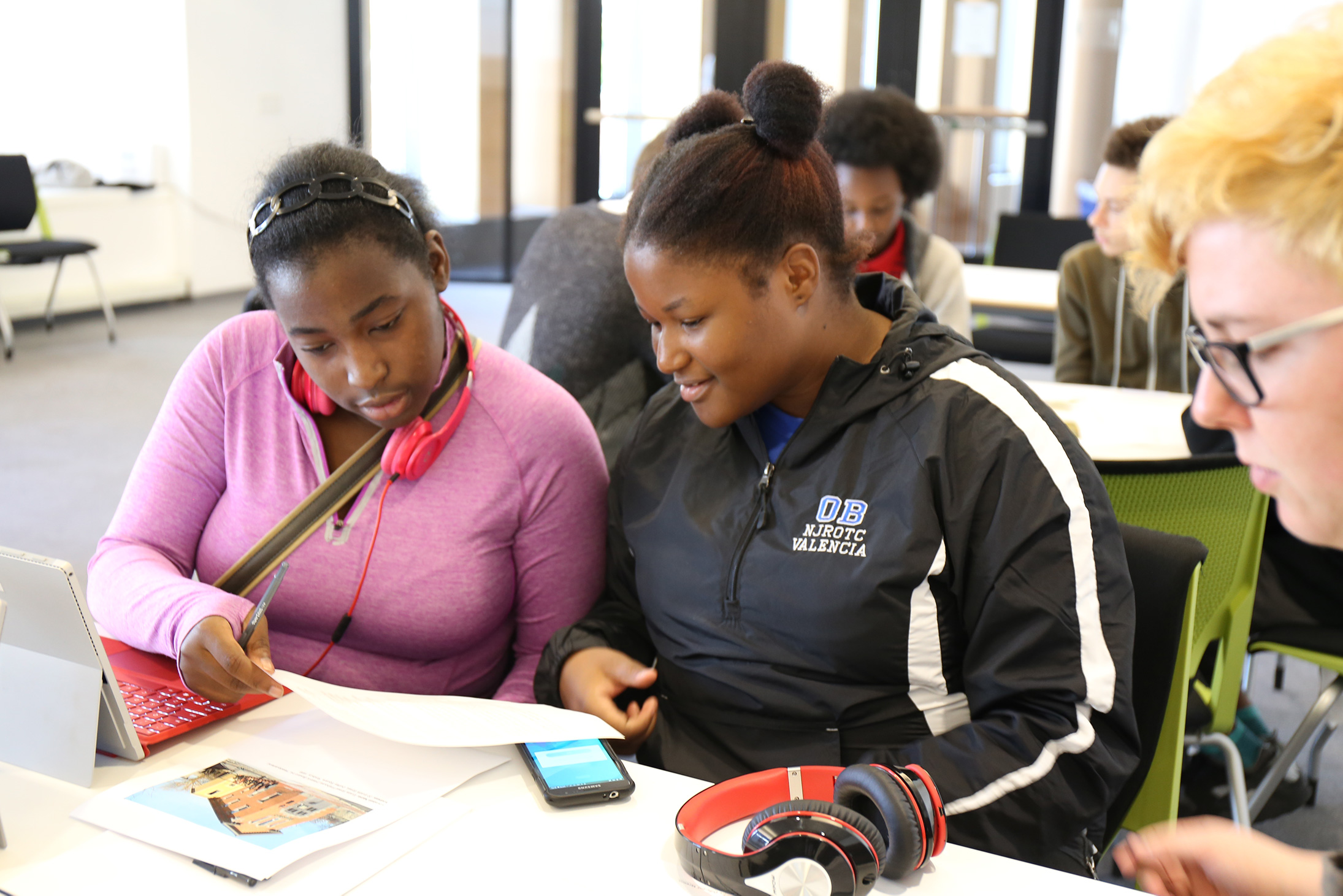 Empowering People
Both through our technology and through the initiatives we support, we encourage improved physical and emotional health.
Our Impact
70% of Pokémon GO players feel motivated to walk more
47% of Pokémon GO players feel motivated to connect with others, and in 2019 there were 173 million friendship connections made
Billions of kilometers have been walked, 16.3 billion were walked by players in 2019 alone
We provide ongoing support to hyper local nonprofits such as Young Women Empowered, delivering empowerment programs for diverse young women in the Seattle area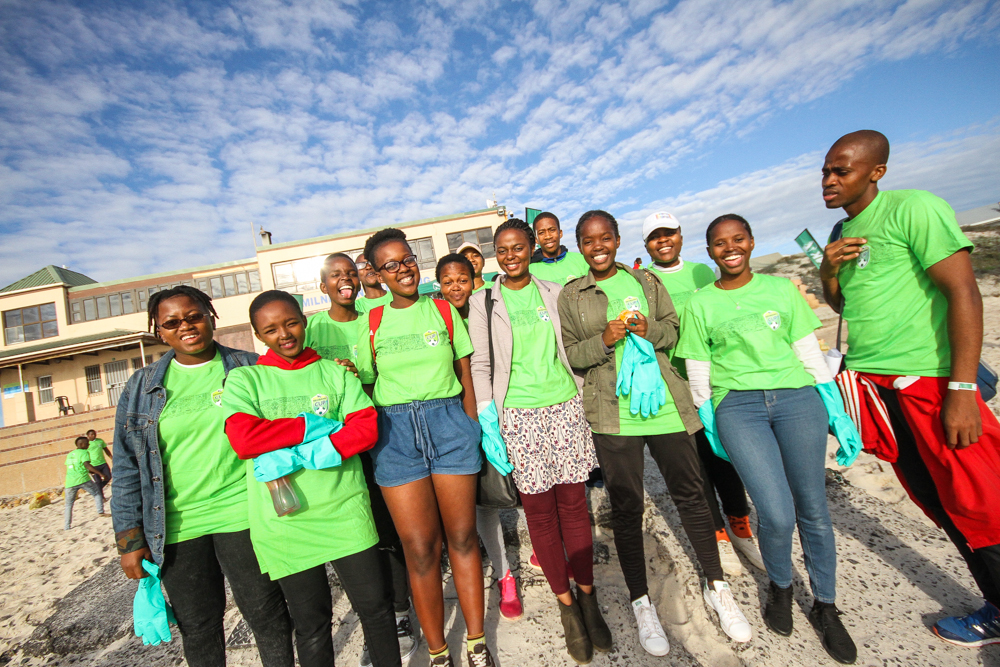 Creating Community
Our Impact
We enabled 17,000 people to curate over 120 points of interest in the 2000 year old city of Chester, England with Big Heritage
In partnership with TechRow Fund we are designing programs that explore how AR technology can support teachers in the classroom and teach students how to be AR creators
We have supported 174 classrooms and over 20,000 students across the UK and US to improve access to topics ranging from science and technology to history and mapping
In the past two years, 130,000 players have participated in hundreds of Niantic Impact Events to support local charities & communities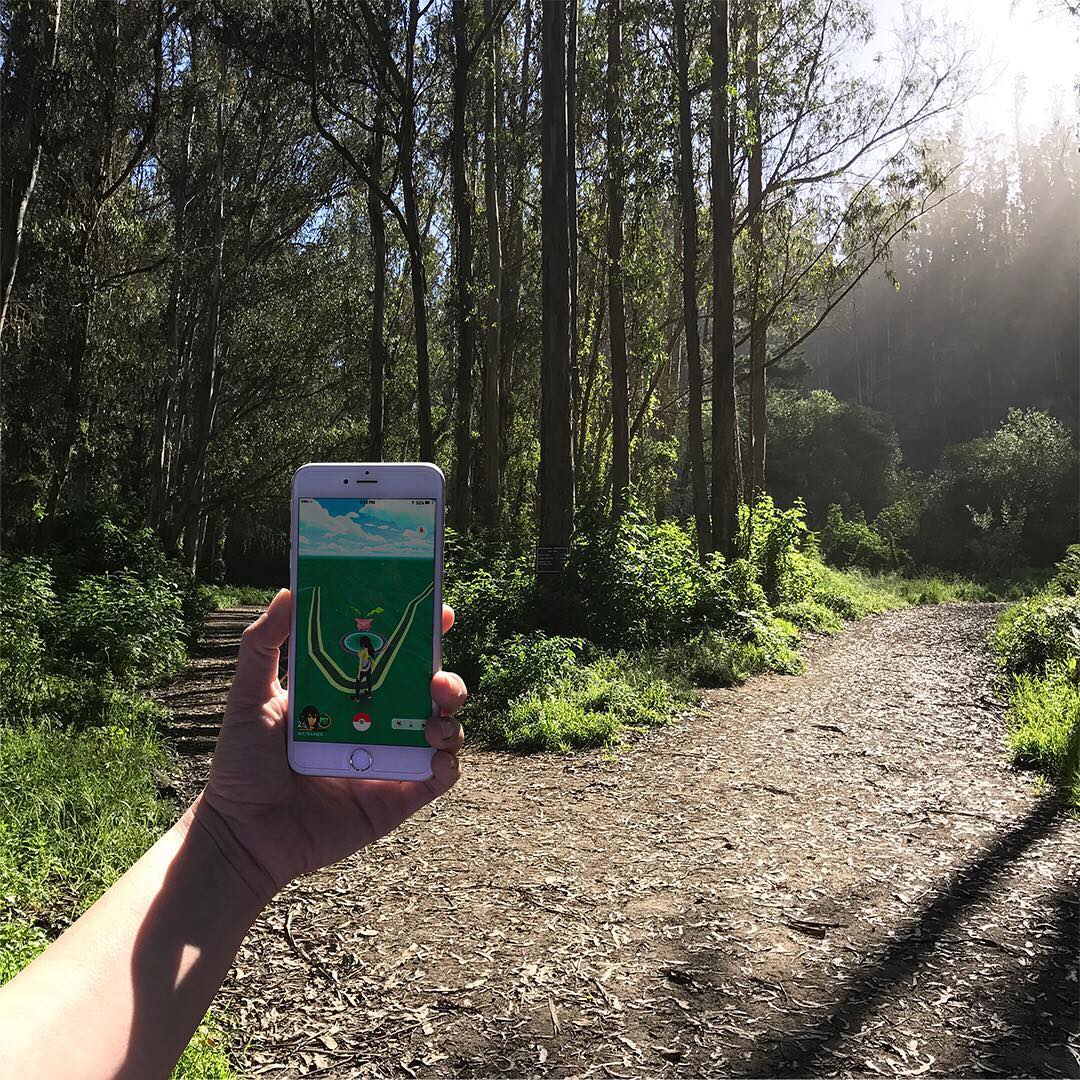 Protecting the Planet
Our Impact
Featured Partners
We've proudly supported over 125 organizations!
Take Action
Interested in partnering with us for bigger impact? Email us at social-impact@nianticlabs.com
Each month, we work with players, local governments, and nonprofits to help support existing fundraisers, festivals, and more. Since 2017 we have supported hundreds of impact events around the world and are always looking for diverse ways to support meaningful engagements with communities. 
If you're hosting a community event with Niantic players, be sure to let us know by tagging @NianticLabs on social media!
+

-

What is a Niantic Impact Event?

An Impact Event is an occasion where community members are encouraged to come together for a specific cause. Some of our most successful examples include environmental clean-ups, fundraising initiatives, and festivals such as:

+

-

Who is eligible to host a Niantic Impact Event?

We have partnered with many organizations, local governments, as well as player communities for previous Niantic Impact Events.

The eligibility requirements are the following:

You will need to plan and execute the event independently
Each event should have a social impact or civic engagement focus
Submission of a fully completed application at least 6 weeks prior to the event date
Events must be inclusive of all Niantic players and products

+

-

What will I receive if my Impact Event is accepted?

If your Impact Event is accepted, you will receive the following support:

Listing on our Niantic events page
Special event waypoints in Niantic products during your event
Package of Niantic and game-related swag including posters and stickers
Use of the Niantic logo for promoting the integrations in your event
Reshares on our NianticLabs social media pages to highlight the work you're doing for the community

+

-

Can I have an event for one game, such as a Pokémon GO festival or Harry Potter: Wizards Unite clean up?

Niantic Impact Events are designed to engage members of our entire Niantic community, which includes players of all of our games. While we understand that you might be a player of only one, we encourage inclusion by asking that you invite players from all Niantic games while planning and promoting your event.

+

-

Can I request customized game changes?

For Niantic Impact events, we offer the support listed above. In an attempt to equally support many community events around the world, we are not able to offer any special customization at this time.

+

-

How far in advance do I need to submit my interest form?

We will only review events/programs that are submitted at least 6 weeks prior to the event date. Any applications submitted that do not meet this deadline or that have information missing will not qualify for consideration.

+

-

Are there limits geographically for where I can host these events?

We will happily accept requests for any location on planet Earth! Our players represent diverse communities all over the world and we would like to expand our reach to communities of every type in every corner of the globe.

+

-

What if I have an event that hasn't been supported before?

Send us your idea! We are always open to hearing new ideas and would love to review your proposal.

+

-

When will I know if my request was approved?

We review incoming proposals on a rolling basis. If your request is approved, you can expect an email from our team within 2 weeks.

+

-

I want to host a Pokémon GO Safari Zone in my city, is this the right place to apply?

This application is only for Niantic Impact events, not game-specific events. While we understand and appreciate the enthusiasm for Safari Zones and other game-specific events, we won't be able to respond to applications for these submitted through this form. Check out the

#NianticLive

website and our

official blog

for information on these events.

+

-

Why does Niantic support Impact Events?

At Niantic, one way that we support people, communities, and the planet is through the support of diverse community events around the world. Our goal is to find individuals and organizations who are planning impactful events and to help boost awareness and participation through our official promotion amongst all of our games.