Building technologies and ideas that move us
[[hpp.promo.heading]]
[[hpp.promo.description]]
Leaders in Augmented Reality
Niantic is building a state of the art planet-scale augmented reality platform for current and future generations of AR hardware.
Niantic Lightship includes a massively scalable engine for shared state and user interactions already proven to support hundreds of millions of users and a client platform that sets the standard for mapping, security, and AR capabilities.
Niantic is hard at work solving challenges to realize the full potential of augmented reality using technologies such as machine learning and computer vision.
Niantic Supply
Niantic Supply is now open! Get out there and explore in style with our all new gear. Keep an eye out for our limited run items throughout the year, or check out our Core Collection, available year round. Meet you out there Explorer!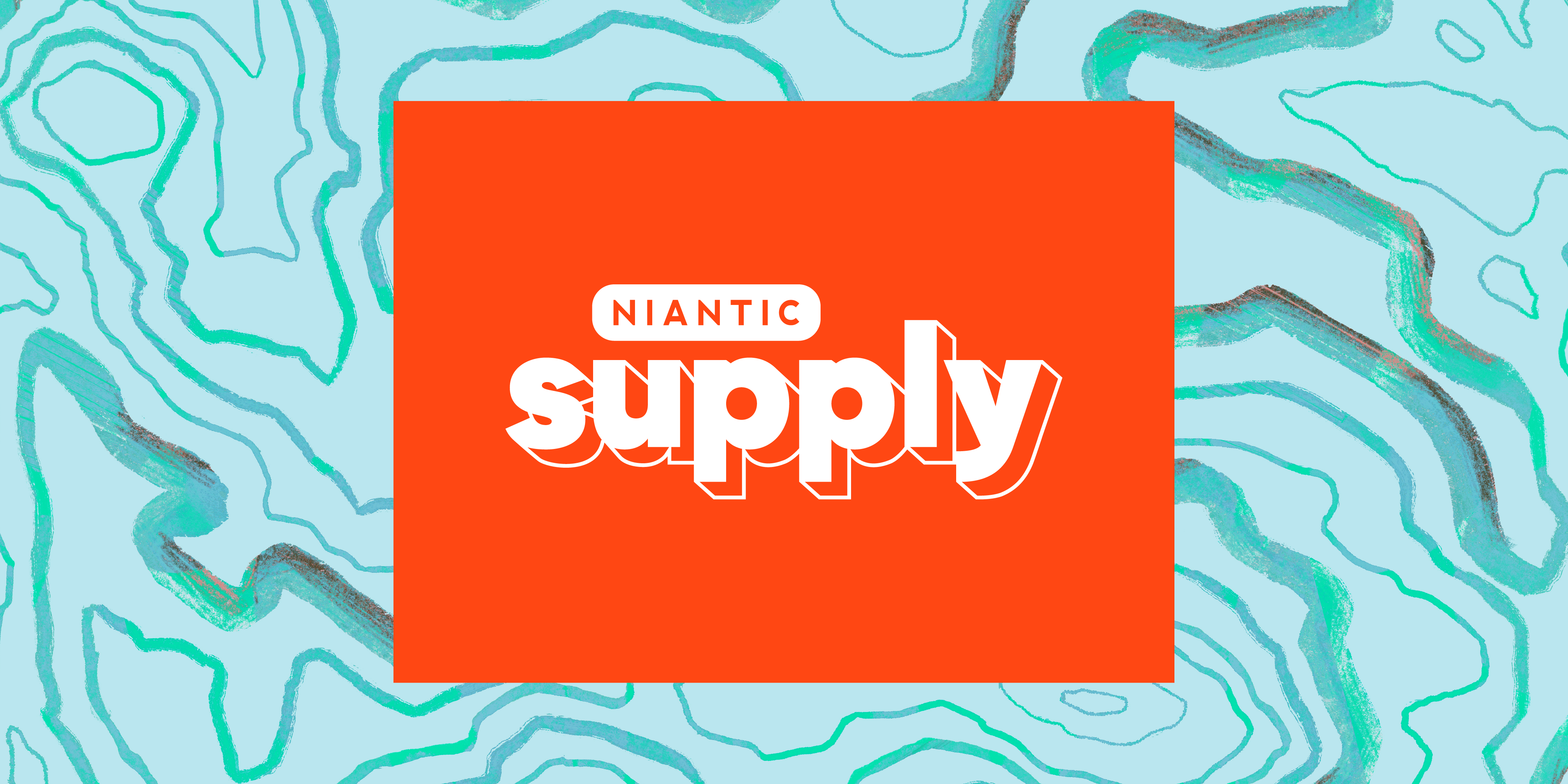 Make every step count!
Grow your Pikmin, make flowers bloom, and keep track of your precious memories, all through the simple act of walking.
Catch 'em All
Discover Pokémon in the real world as you add to your Pokédex and battle alongside millions of other Trainers.
It's Time to Move
Join millions of Agents around the world in a global struggle for the future of humanity.
Adventures on Foot
Niantic's mission is to use emerging technology to enrich our experiences as human beings in the physical world. We build products that inspire movement, exploration, and face-to-face social interaction. By turning the world itself into a game, we hope to motivate our players to head outside, visit new places close to home and far away, to see the world with new perspective, and to play together with friends and family in games that span and unite the entire planet.
Join Us
Niantic is leading the way in augmented reality technology and products. Come join our world class team and experience the joy of creating products and services that touch hundreds of millions of people.