Niantic is passionate about bringing people together in the real world through our live player events. These include epic Ingress Anomalies, fun and casual Mission Days, newbie focused First Saturdays, Pokémon Go festivals and Safari Zones and civic events produced with Partners worldwide. Our events have a variety of formats ranging from purely social, to cooperative, to highly competitive, but they all share one common attribute: getting people together to engage with each other, to explore the world around them and to have a fun shared experience.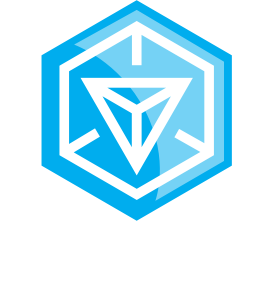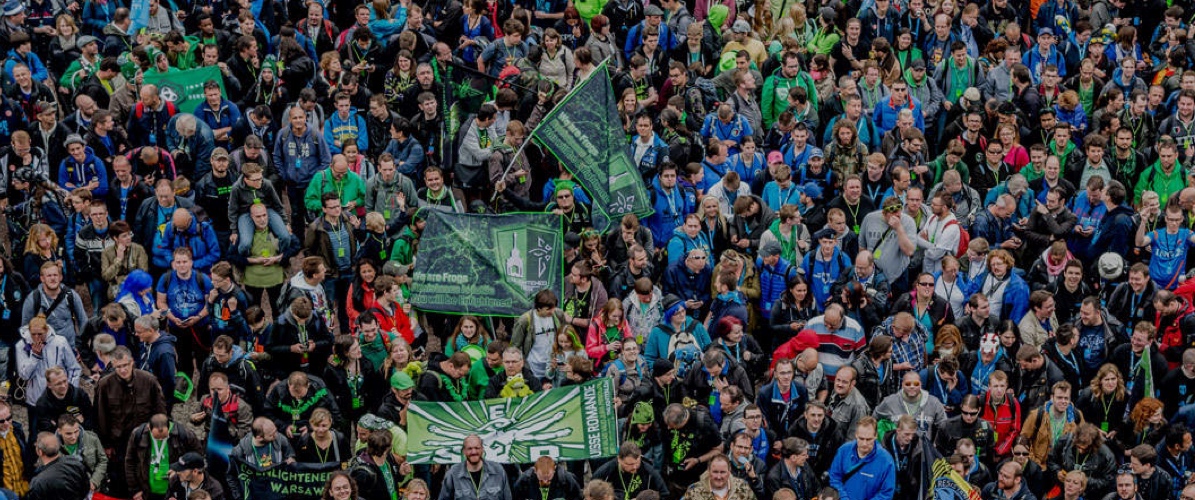 Join the movement
Each and every day, the Ingress community is mobilizing. From XM Anomaly Events to Cross Faction Meetups to monthly First Saturday events - Ingress is happening all around you.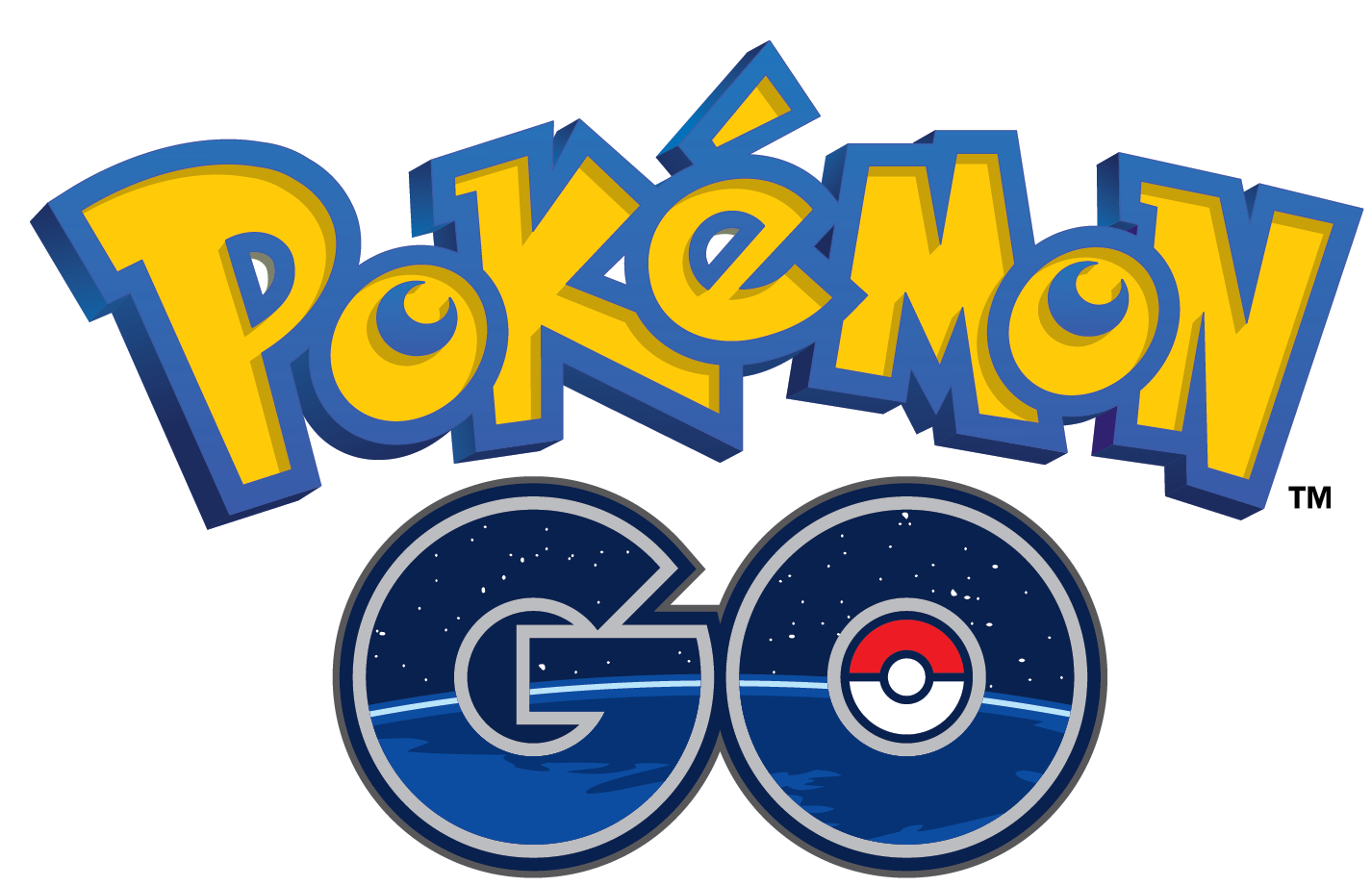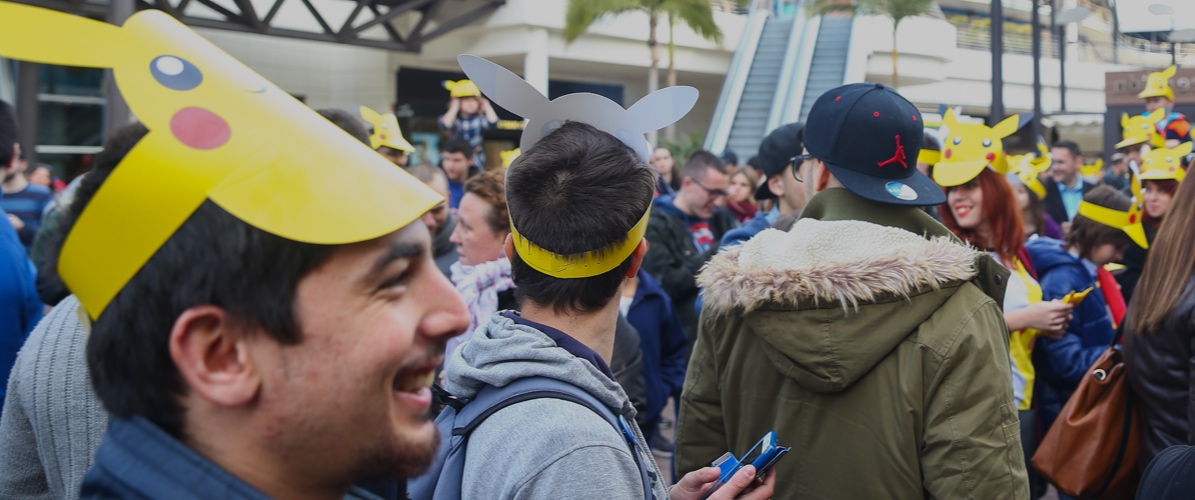 Pokémon GO Around the World
Join Trainers around the world and play Pokémon GO together in new and exciting ways. Overcome challenges, catch more Pokémon, and forge friendships through incredible shared experiences.