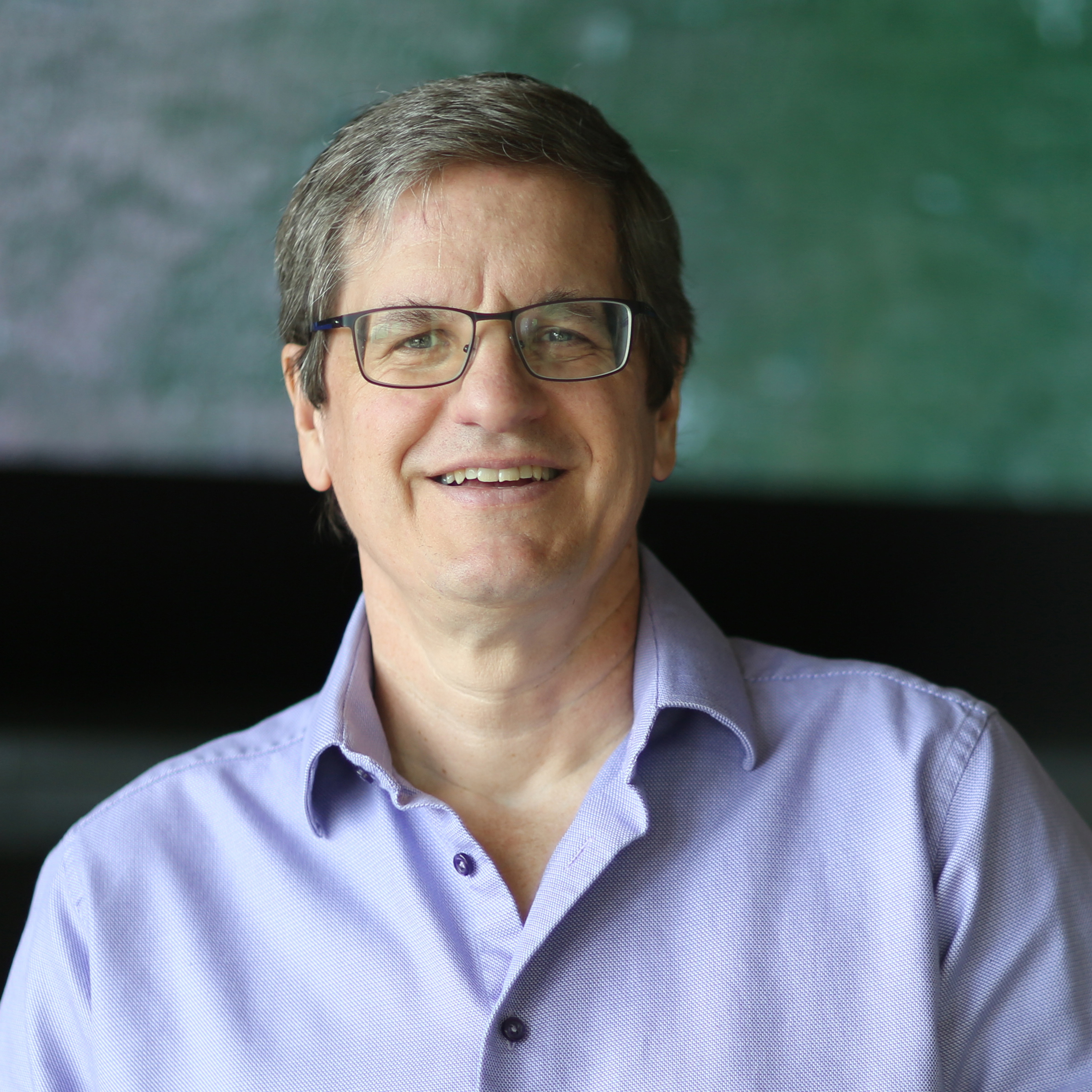 Today, I'm thrilled to welcome Brian McClendon to Niantic. As Senior Vice President of Engineering, Brian will lead the development of our mapping and augmented reality technology as part of our efforts to build a 3D map of the world.
Brian brings extensive experience at the intersection of software and geospatial technology, and is currently a strategic advisor to Niantic. He was an investor, board member and early team member of Keyhole, where he served as Vice President of Engineering. Google later acquired Keyhole, and Brian became Vice President of the Geo team. He also served as Vice President of maps and business platform at Uber, and as an advisor to multiple companies focussed on mapping, artificial intelligence, and robotics, to help people and goods navigate safely through the world.
Brian will be based in Lawrence, Kansas, where he will build out a team and presence for Niantic. He'll report to Yuji Higaki, our Head of Engineering.
I'm excited to welcome Brian on board and work with him again to build out our vision for the Real World Metaverse.
-John Hanke, Founder and CEO, Niantic
Back to Blog