Our Technology Brings People Together
Our mission is to use emerging technology to enrich the experience of the physical world while encouraging exercise, exploration and social interaction on a global scale.

Our impact transcends communities around the world: when people play our games they get moving, they make friends, they explore public space, parks, local historical sites, street fairs, celebrations, and social impact events. We're working to empower millions of people to come together, create community, and help care for the world.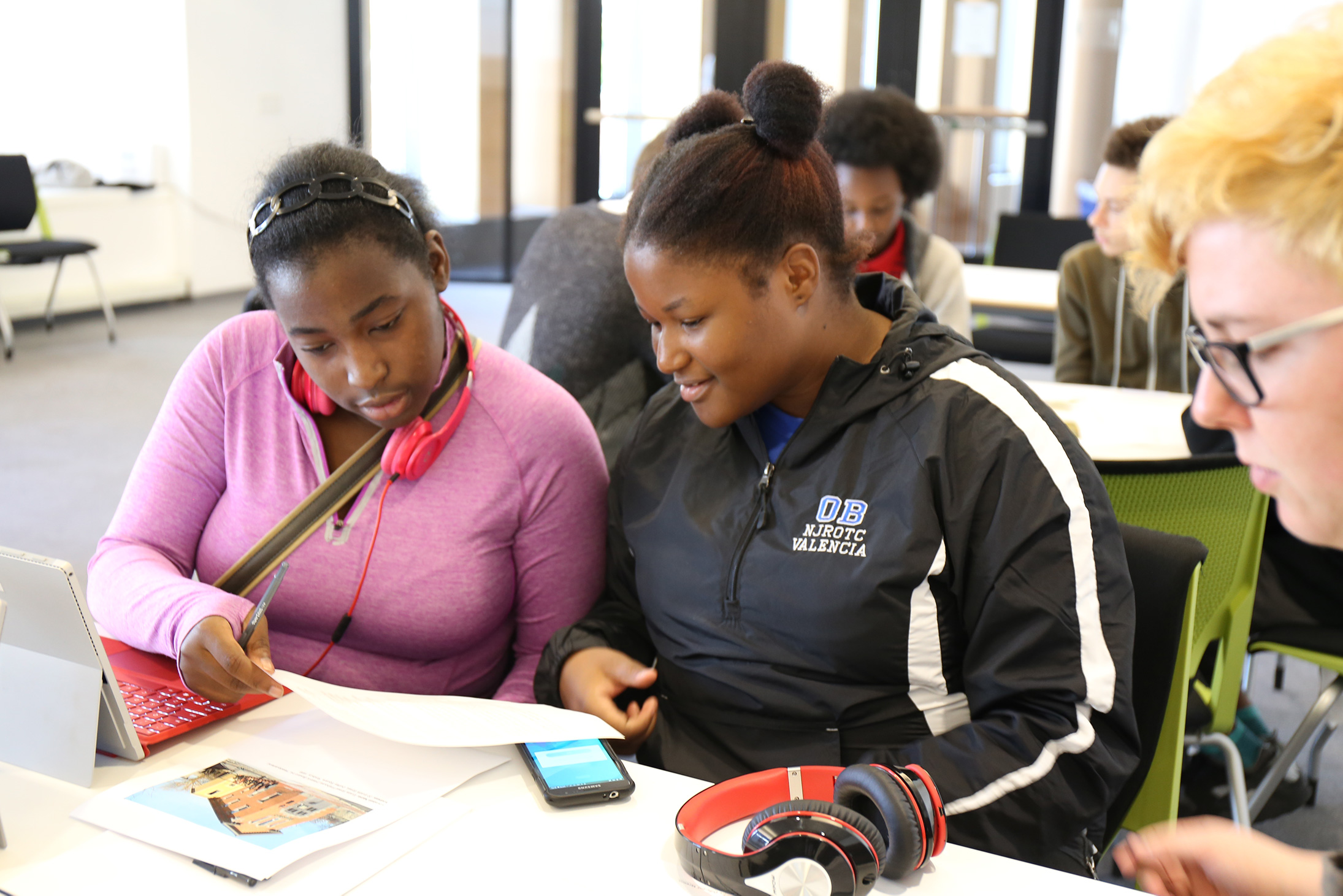 Empowering People
Both through our technology and through the initiatives we support, we encourage improved physical and emotional health.
Our Impact
70% of Pokémon GO players feel motivated to walk more
47% of Pokémon GO players feel motivated to connect with others
Billions of kilometers have been walked, 17,000 km were walked at social impact events in 2018 alone
We've partnered with UNICEF Kid Power, empowering children to make a positive impact through physical activity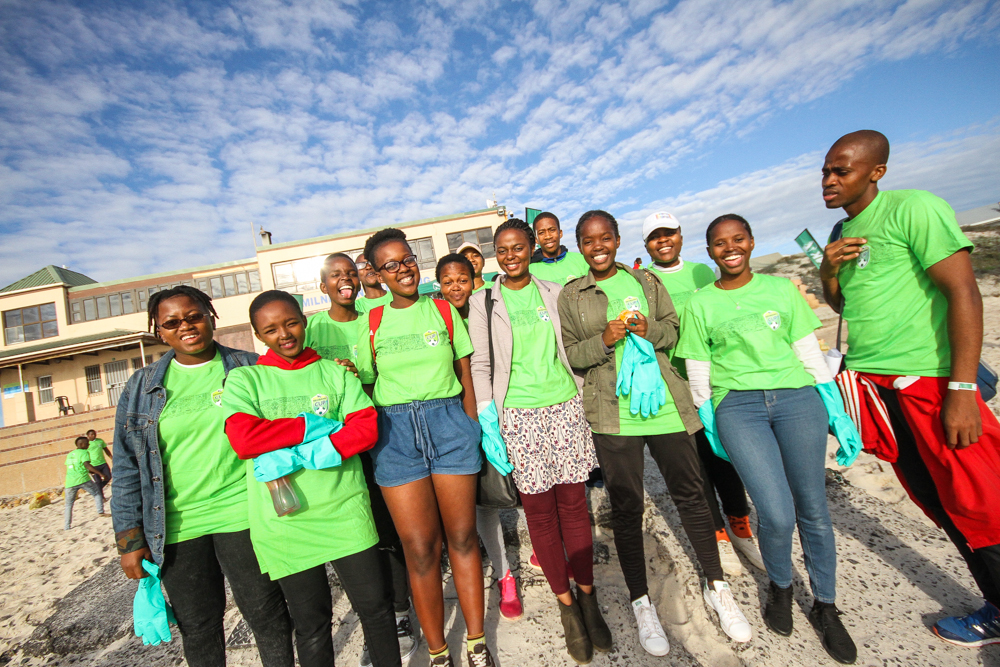 Creating Community
Our Impact
We enabled 17,000 people to curate over 120 points of interest in the 2000 year old city of Chester, England with Big Heritage
Students rewrote their community's historic locations in a more meaningful way at our at our AR Stories Hack Day in Boston
62 classrooms across 30 schools in the UK used our platform to learn about history and heritage through mapping
We've supported hundreds of Niantic Impact Events over the years, where 40,000 people came out to support local charities & communities in 2018 alone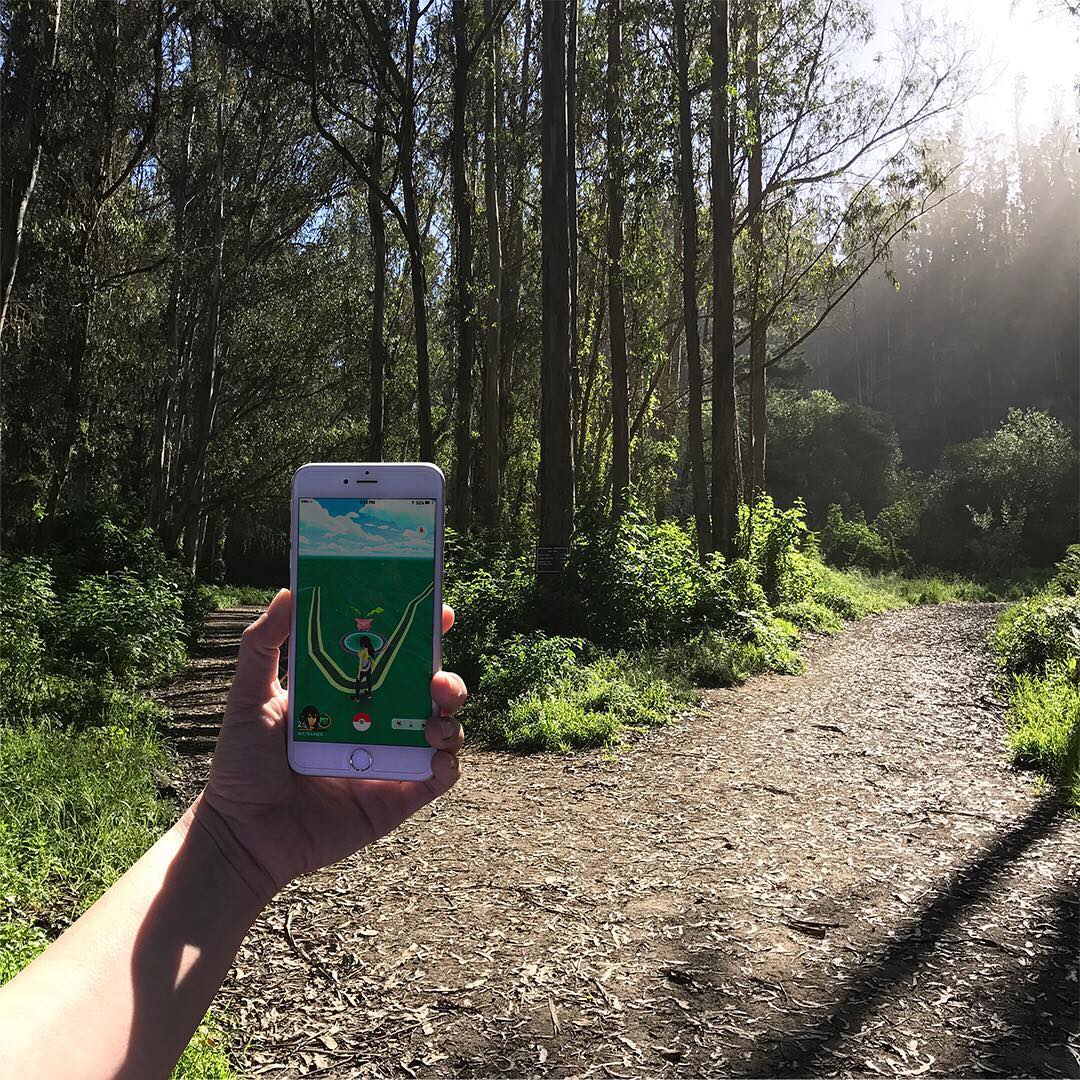 Protecting the Planet
Our Impact
Featured Partners
We've proudly supported over 125 organizations!
Take Action
Interested in partnering with us for bigger impact? Email us at social-impact@nianticlabs.com
Have a social impact event you want Niantic to support? Apply here!
Each month, we work with players, local city governments, and nonprofits to help support existing fundraisers, festivals, and more. In 2018 alone, we are proud to have supported 142 social impact events around the world and are always looking to support diverse ways to supporot meaningful engagements with communities.
+

-

What is a Social Impact Event?

A social impact event is an event or fundraiser where community members are encouraged to come together for a specific cause. Examples include environmental clean-ups, fundraising initiatives, and festivals.

+

-

Can I host a Social Impact Event?

As community members and leaders, we believe that you know what is most impactful in your own communities and we want to hear what events you're planning! Our eligibility requirements are as follows:

You will need to plan and execute the event independently.
Each event should have a social impact or civic engagement focus.
The request must be submitted at least 3 months prior to the event date.