A Look Back at Pokémon GO Fest 2020 - A Global Celebration of Community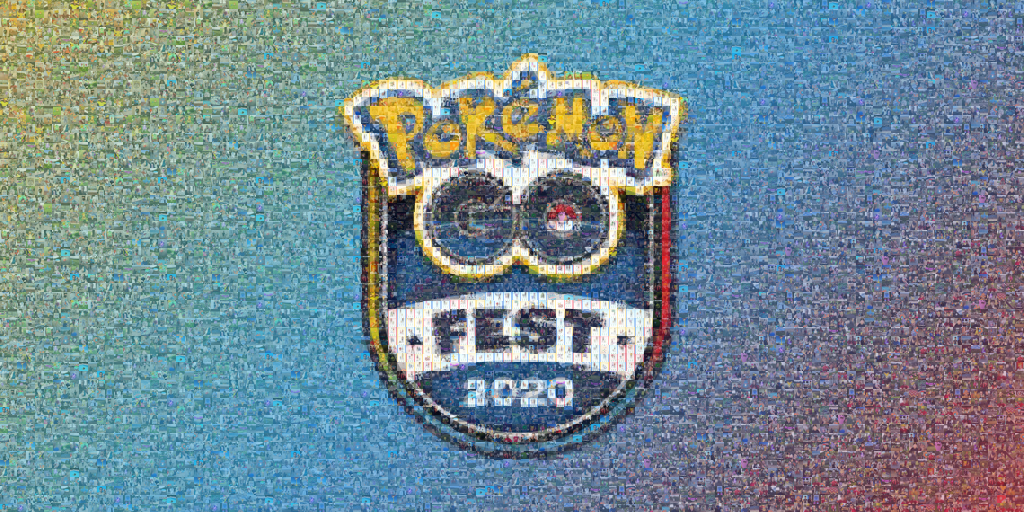 When we first began planning Pokémon GO Fest back in 2019, we couldn't have predicted we'd end up where we are today. We completely reimagined this year's event, moving everything online and making substantial adjustments to Pokémon GO gameplay so that players could play safely from wherever they are. We also couldn't have expected such a tremendous response to the event from people around the world. All told, millions of people took part in the ticketed Pokémon GO Fest experience this year from 124 different countries and regions, making this the first-ever truly global Pokémon GO Fest.
At the beginning of June, we announced a pledge of a minimum of $5 million to fund nonprofit organizations in the U.S. that are helping local communities rebuild, in addition to funding new projects from Black gaming and AR creators that can live on the Niantic platform, with the ultimate goal of increasing content that represents a more diverse view on the world. We're so happy to share that based on the total amount of tickets sold, we're increasing that pledge to more than $10 million.
We've also seen a tremendous response to our local business recovery initiative from the community, with players and others nominating more than 33,000 small businesses to date. We're going to spend the next couple weeks looking through the nominations to narrow down to the final 1,000 small businesses to be featured in Pokémon GO. If you're interested in nominating your favorite local business (eligible countries include: U.S., Japan, Mexico, Canada, and Great Britain), there's still time! Submissions are open until July 31 at 11:59 p.m. PDT.
This past weekend was about coming together as part of a global community, connecting over a love for Pokémon GO, and I want to extend my heartfelt thanks to everyone who participated or who helped make this event possible. Until we can all meet again in the same park and under the same sky—let's GO!
--Michael Steranka, Director of Marketing and Global Live Events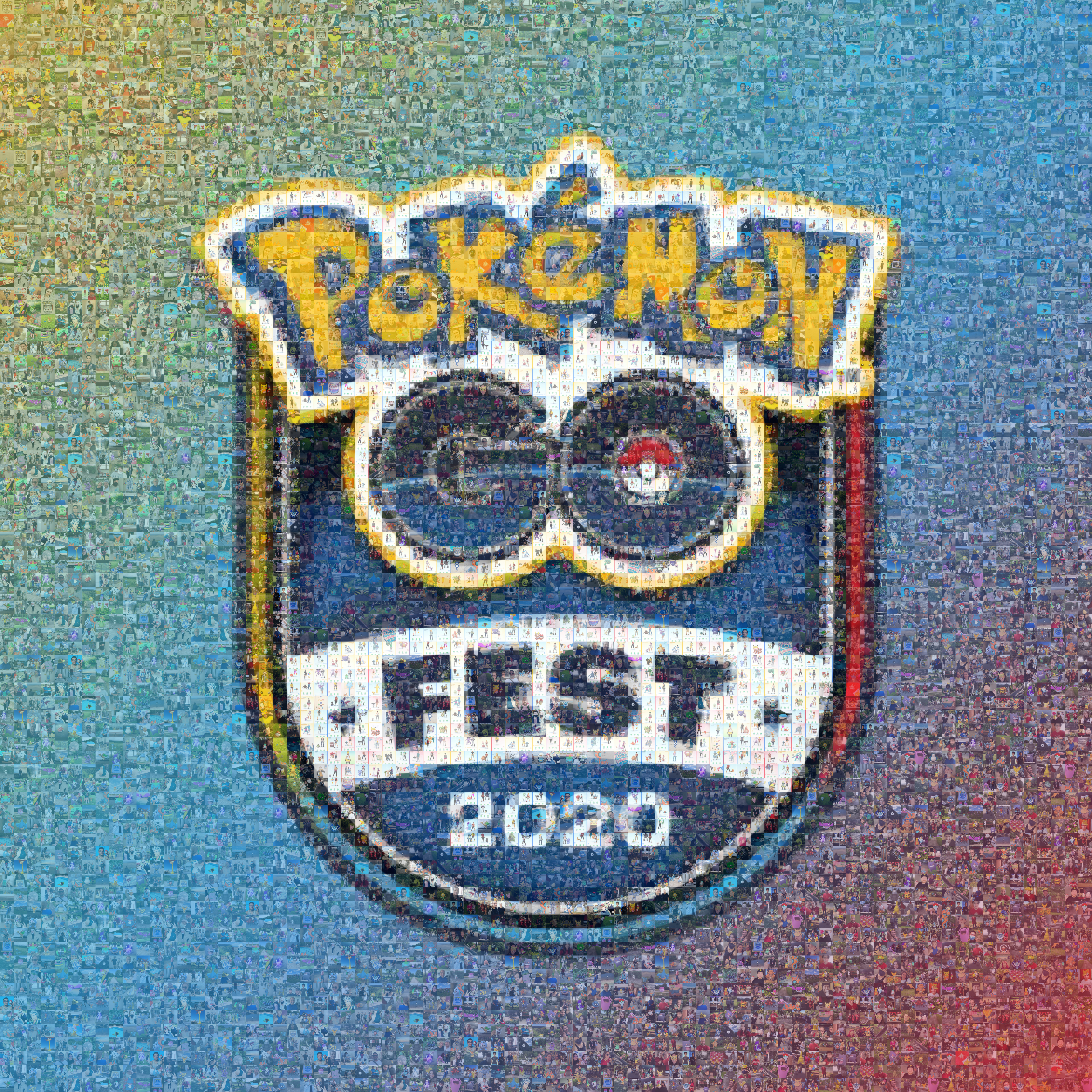 Back to Blog